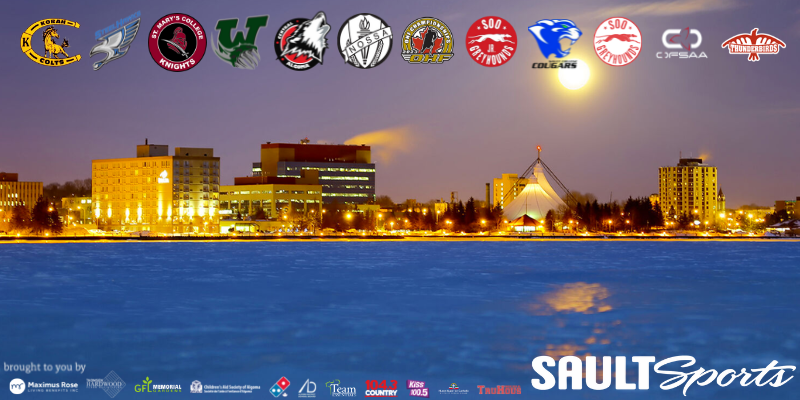 Your Choice of Sports in the North
Saultsports TV is owned by TruHous Media, and delivered throughout the province of Ontario region and beyond.
The definitive source for Saultsports TV sports programming is one of the top-rated regional sports networks in the country, with a reputation for innovative and award-winning production of sports events and specials.
Saultsports TV strives to be the preeminent regional sports network in the country. We are committed to creating and distributing high school, youth and collegiate sports content that entertains, informs and enriches people's lives.
Please Note: All Sabercats Pass Sales are final. There are no refunds or allowances.